What do people say about us?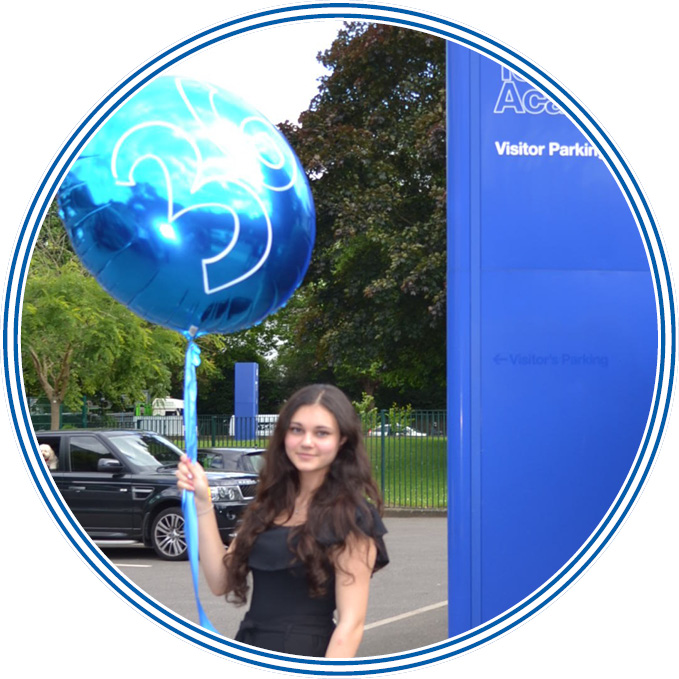 I travel to the Academy from Kingston because the facilities and teaching here are better than at any of the other schools I have seen. As an external student I felt a part of the Academy straight away because of the warm and welcoming atmosphere. I really feel the IB is helping me to prepare for a career in neuroscience."
Sarika Varma, Current Year 12 IB Student, joined from the German School, London

"As an internal student, I am delighted that I chose the IB because of its holistic ethos and focus on independence, creativity and developing me as a person as well as in academic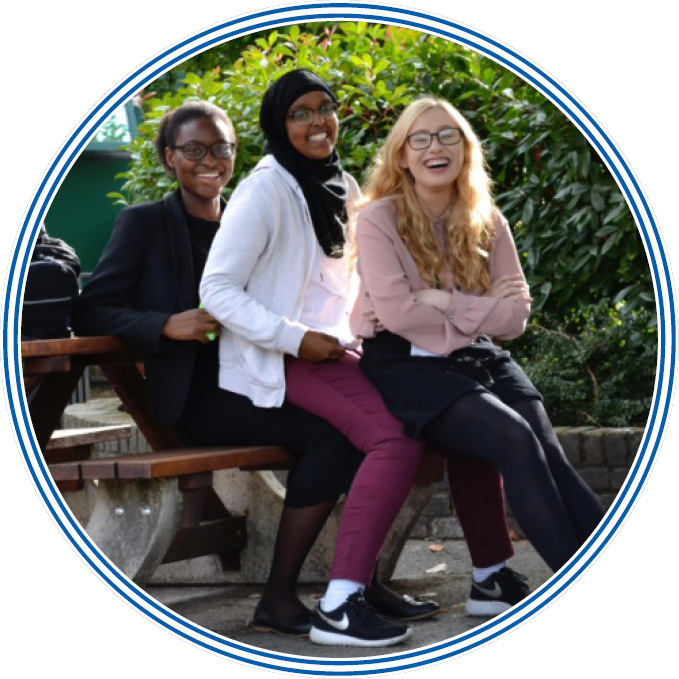 terms. The international nature of the Diploma has broadened my outlook and has made me aware of a range of possibilities that I had never before considered."
Saffa Abdi (pictured centre), former Ashcroft Technology Academy Year 11 student, completed the IB Diploma at Ashcroft in 2016
"The IB Diploma at Ashcroft is a challenging and mind broadening course that has exposed me to a diverse and dynamic group of friends that are always working hard to get the very best out of each other"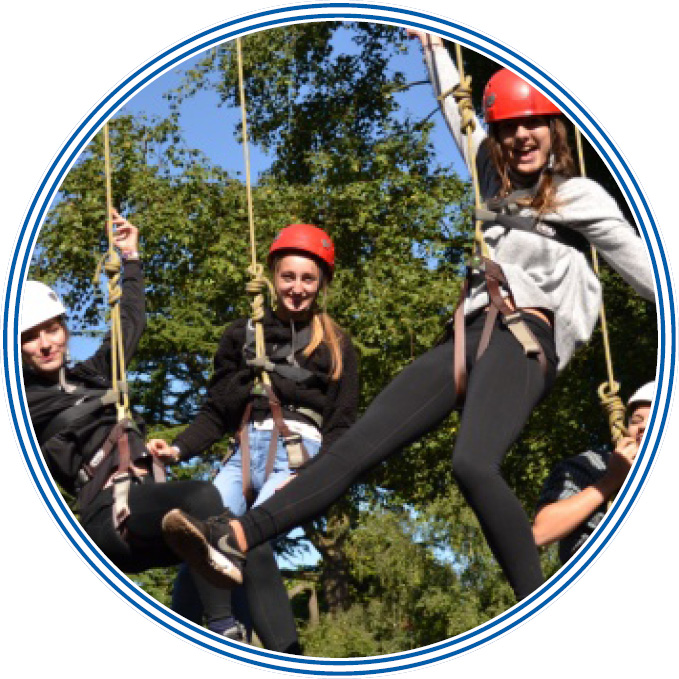 Fredrika Perrson (pictured centre), current Year 13 IB and Head Student, joined from St Catherine's School, Bramley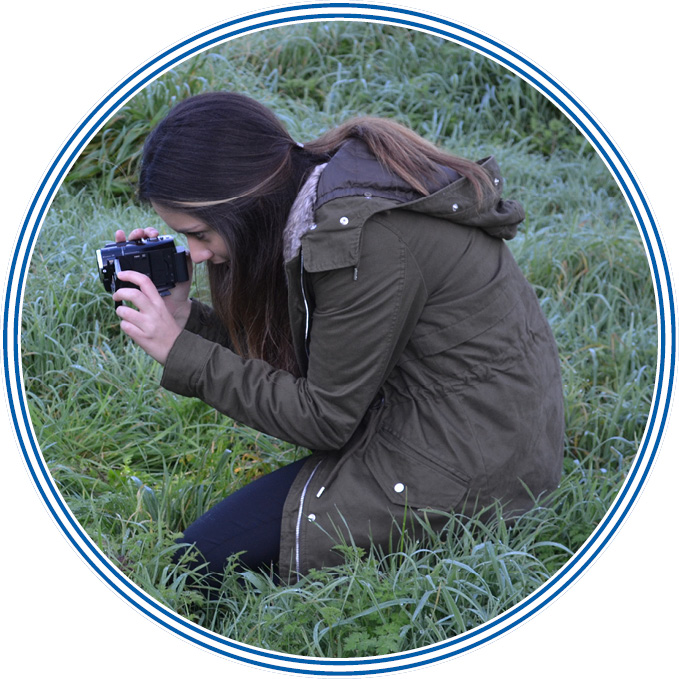 For a small group of students, the atmosphere was really exciting and dynamic. I could really see myself settling in here and achieving good results. I guess that's why they have such good results.
Visiting Year 11 External Student from Ricards Lodge School
One of the best-equipped centres to deliver the IB Diploma.
IB Authorisation Inspection Report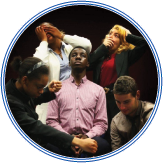 "I was highly impressed with the resources available to my daughter. Definitely the best IB centre we have visited so far. We were glad to see that the students were confident and excited about their studies, as well as polite, thoughtful and aware of themselves as global citizens."
Visiting Parent of a student from Fulham Cross Girls School