Welcome and About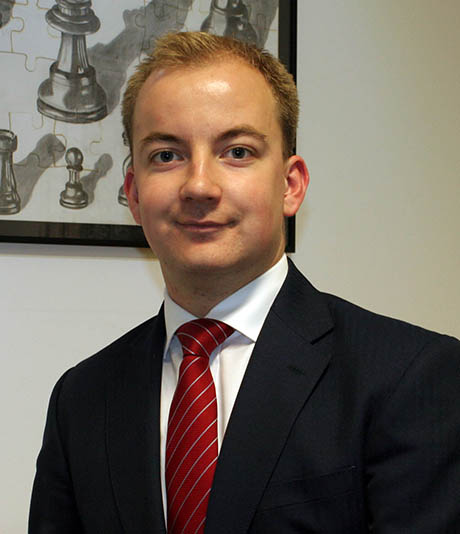 Ashcroft Technology Academy is one of the top-performing academic sixth forms in the country and one of the few state schools to offer both A-levels and the International Baccalaureate Diploma Programme. Rated outstanding by Ofsted, we have exceptionally high standards with an established record of academic achievement. Our reputation is supported by a track record of success and exceptional outcomes for our students, with results consistently well-above both local and national averages. We have been awarded the Wandsworth Pupil Attainment Award every year since 2010, and the LPUK award for progress since 2017. These results ensure that the majority of our students progress to top universities in the UK that form part of the Russell Group, including Oxford and Cambridge, and top international universities.
The success of our students is testament to their motivation, commitment and hard work. This is underpinned and supported by the facilities and the academic and pastoral support provided by the sixth form: outstanding teaching, a broad programme of enrichment, state-of-the-art facilities, a dedicated team supporting university admissions, a thriving multi-cultural environment, and a culture of success which supports and guides all of our students to ensure that they enjoy their time at the Academy.
As a sixth form we believe in every student's potential for success and constantly challenge them to aim higher than they have ever before. If you visit the Sixth Form and speak with students and staff, you will understand why aspirations and expectations are so high. Prospective Sixth Form students who visit us comment that our students are mature, confident, ambitious and kind. Behind our student success stories are talented teachers, dedicated and caring tutors and a committed Sixth Form Management Team who go above and beyond in supporting students to achieve their very best.
We are incredible proud of the achievements of all our students but are excited about the prospects of further success and growth in the future. You now have an opportunity to become part of this success story and I invite you to learn more about our outstanding Sixth Form by exploring the pages of our website, by attending one of our Sixth Form open evening/morning events or by arranging an appointment to visit us.
Joshua Hetherington
Assistant Principal - Head of Sixth Form