Welcome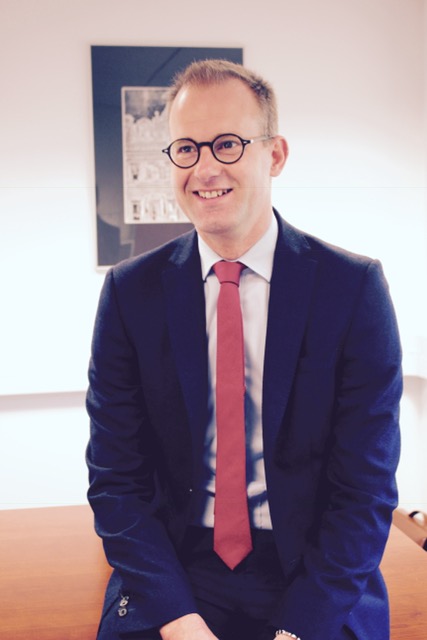 We are proud of our new sixth form provision at Ashcroft Technology Academy. We have inspiring resources for your continuing study, our teaching is excellent and the range of courses on offer is extensive.
We have a distinctive sixth form proposition that will help you succeed here and in the next stages in your life. It is a special culture that combines excellent academic performance and a genuinely friendly and outgoing atmosphere. The investment in our facilities provides us with an environment that stands comparison with the best the independent sector can offer and more. We offer a broad range of subjects: A levels in traditional and vocational subjects and the BTEC National in Performing Arts and Music. Ashcroft has IB 'world school' status. The introduction of the International Baccalaureate gives us further depth and diversity of study opportunities to distinguish you for university entry and support you throughout your adult life.
Douglas Mitchell, Principal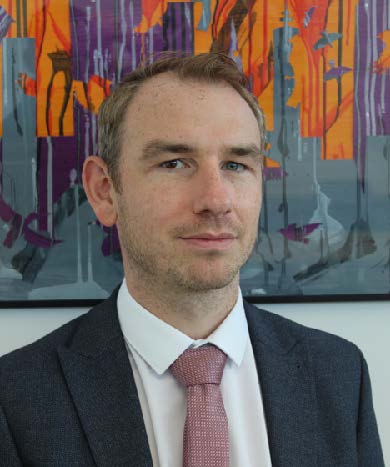 The decision you make for sixth form study shapes your future. We have an ambitious vision for our students: to prepare you for success in life in a vibrant and business orientated community.
The Sixth Form at Ashcroft Technology Academy provides excellent opportunities in the broadest sense in a technology rich and supportive environment. The distinctive advantages of both school education and college culture combine to develop ambitious, responsive, principled, caring and internationally minded young people.
We are investing in the future of our students at Ashcroft Technology Academy with the opening of our purpose built Sixth Form centre in 2010 and expanding our curriculum to include the International Baccalaureate Diploma Programme. This investment reflects our ambition to create an excellent educational resource for our existing students as well as new students joining our sixth form from other schools and colleges.
Michael Collins, Assistant Principal - Head of Sixth Form