Wandsworth Schools Fabulous Book  Award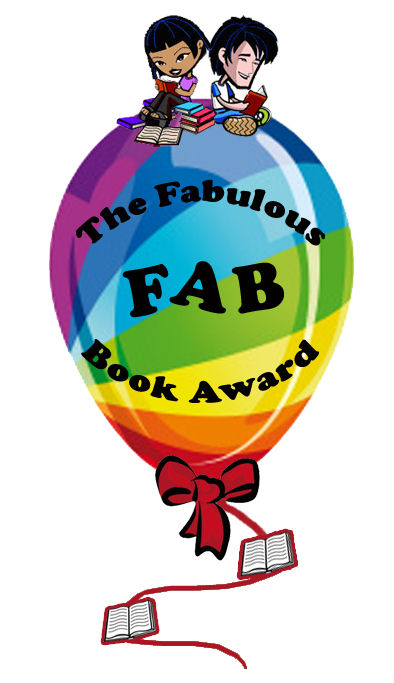 Five Years Ago, Seven Wandsworth secondary Schools including Ashcroft Technology Academy, decided to create their own Annual Young People's Book Award, celebrating the most popular novels for teenagers as selected by the students themselves.
This proved so successful that now many local Schools and Academies participate to avidly read and vote for their favourite to win the coveted Trophy that is the FAB Award.
Students are encouraged to regularly attend meetings to discuss their favourite books and ultimately meet some of the shortlisted authors at the Awards event, at the Wandsworth Professional Centre in Tooting.
Previous winners have included Rachel Ward, Alyxandra Harvey, Alexander Gordon Smith, Malorie Blackman and this year local Author James Dawson lifted the trophy for his popular thriller Say her Name.