UCAS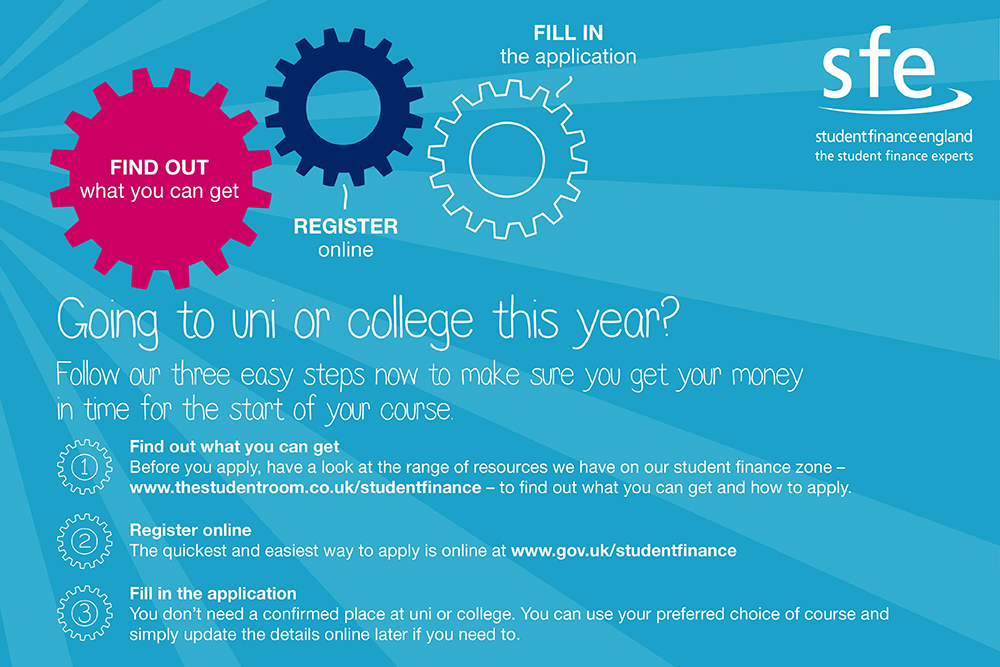 The University and Colleges Admissions Service (UCAS)
UCAS will be a high frequency acronym in the vocabulary of a sixth form student.
A very high percentage of students progress to competitive universities including Oxbridge following equally competitive courses. The UCAS forms for Year 13 students are now live and students must be completing the initial sections. A draft personal statement has already been completed by Year 13 students and submitted during enrolment.
The UCAS timetable for Ashcroft Students will be available from Friday 11 September.
Students applying for Oxbridge, medicine, dentistry and veterinary science must complete UCAS forms by October Monday 5 October to guarantee arrival at UCAS by 15 October.
All other applications through UCAS must be completed by Friday 15 December.