Super Curriculum
We provide students with a rich and comprehensive Super Curriculum progra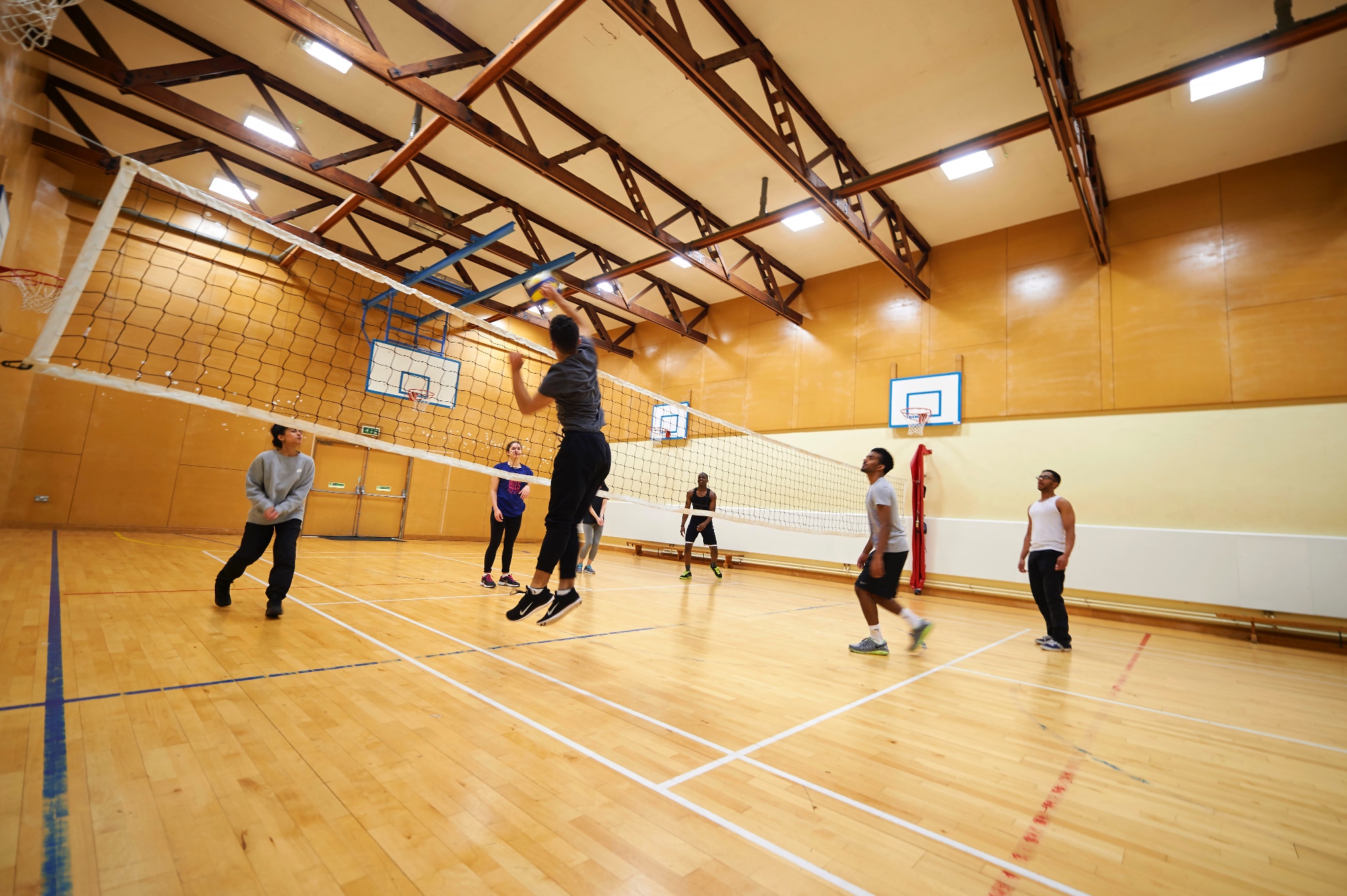 mme – allowing students to develop a love of learning in their subjects of interest and to deepen their understanding of the curriculum.
Our Super Curriculum aims to enrich students' learning and to support students with their application to universities.
These kinds of activities improve students' chances of gaining entry onto highly competitive degree courses – allowing students to demonstrate a genuine love for learning and an engagement with the subject, beyond the classroom. As well as adding to students' general scholastic experience, the Super Curriculum deepens students' understanding of the curriculum and it can promote leadership attributes and characteristics.
Super Curriculum Programme 2017-18
| | | |
| --- | --- | --- |
| Sixth Form | Sixth Form Lectures | Term 1-5 |
| Sixth Form | Sixth Form Academic Journal | Term 1-5 |
| Science | Science Week | Term 4 |
| Science | STEAM - Sixth Form Ambassador Programme | Term 1-5 |
| Science | Sixth Form Science mentoring | Term 1-5 |
| Science | Royal Society Summer Exhibition | Term 4 |
| Science | Science4discovery Annual Schools Science Conference | Term 4 |
| Science | Imperial College outreach | Term 1-5 |
| Science | Greenwich lectures | Term 1-5 |
| Science | Chemistry Olympiad | Term 3 |
| Science | Cambridge Lower Sixth Chemistry Challenge | Term 5 |
| Science | Spectroscopy in a Suitcase | Term 5 |
| Science | British Physics Olympiad | Term 2 |
| Science | IB Biology field trip | Term 5 |
| Science | Biology Live Lectures | Term 2 |
| Science | Biology in Action Seminar | Term 2 |
| Science | Science and Maths Team Challenge | Term 2 |
| Science | Zoo trip | Term 5 |
| Religious Studies | Business Ethics Talk | Term 4 |
| Religious Studies | Dr Simon Sandberg - Assisted Dying Talk | Term 2 |
| Geography | Iceland trip | Term 2 |
| Geography | Professor Alexander Densmore – Nepal earthquake | Term 2 |
| Geography | Tectonic Hazards | Term 2 |
| Geography | Hampton Court Palace | Term 2 |
| Geography | Reagan Film Screening | Term 2 |
| Geography | Lessons from Auschwitz | Term 4 |
| Business Studies | Bank of England | Term 2 |
| Business Studies | Entrepreneurship workshop | Term 5 |
| Business Studies | Redber Coffee Visit | Term 2 |
| Business Studies | Workshop with Moody's Rating Agency | Term 4 |
| Business Studies | Marketing Workshop | Term 3 |
| Government and Politics | Parliament Trip | Term 5 |
| Government and Politics | Wimbledon Magistrates Court | Term 5 |
| Government and Politics | Model UN | Term 4 |
| Social Sciences | Psychology and Sociology Debate group | Term 1-5 |
| Maths | UKMT Senior Mathematical challenge | Term 2 |
| Maths | UKMT Senior Team Maths challenge | Term 2 |
| Maths | KS5 Gifted and Talented club | Term 1-5 |
| Maths | Vertical Maths Challenge | Term 3 |
| Art | ARTiculation | Term 1-5 |
| Art | Courtauld Institute of Art Summer University course | Term 5 |
| Perf Arts | Arts Week | Term 5 |
| Perf Arts Music | Advanced Collective (ensemble for more able musicians) | Term 1-5 |
| Perf Arts Music | Gamelan Workshop | Term 5 |
| Perf Arts Drama | Greek theatre workshop | Term 4 |
| Perf Arts Drama | Frantic Assembly workshop | TBC |
| English | Balloon Debate | TBC |
| English | InkWell Magazine | Term 1-5 |
| English | 'Fake News' – Building Cultural Capital | Term 1-5 |
| English | Senate House Academic Research | Term 2 |
| MFL | D'art – French through Art | Term 4 |
| D&T | UAL insights spring and summer school CSM | Term 5 |
| D&T | FAD Fashion Futures – industry focused fashion workshops | TBC |
| D&T | Inspired by Design – Lectures from professional designers | TBC |