Student Perspectives on the IB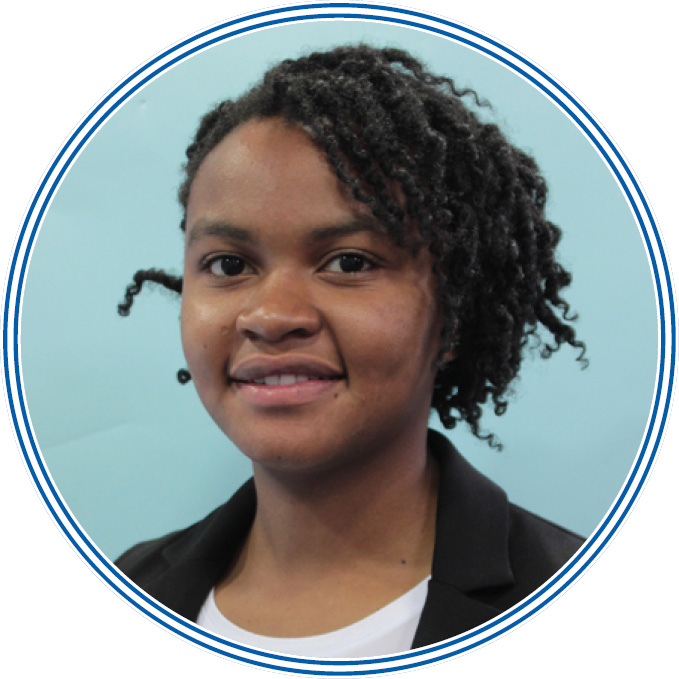 By Eshe Barzey
To all prospective IB students and parents, I have been asked to provide a small glimpse into the life of an IB student at Ashcroft Technology Academy.
Whilst the majority of my friends chose the traditional A level route, I was unsure of my career path. I was naturally drawn to the IB because of the broad range of options it provided, as well as its international reputation as the "gold standard" qualification. I also thought that the Theory of Knowledge, CAS and the Extended Essay components would really stretch me and show universities that I was genuinely "rounded".
The shared experience of the IB gives the diploma a real feeling of community. So much of the course is collaborative and we are always there for each other. One thing I have loved is making friends from around the world. The different perspectives that we all bring helps us to look beyond national borders. I know that the global network of friends I have made here will stay with me long into the future.
The International Baccalaureate aims to encourage us to challenge what we think we know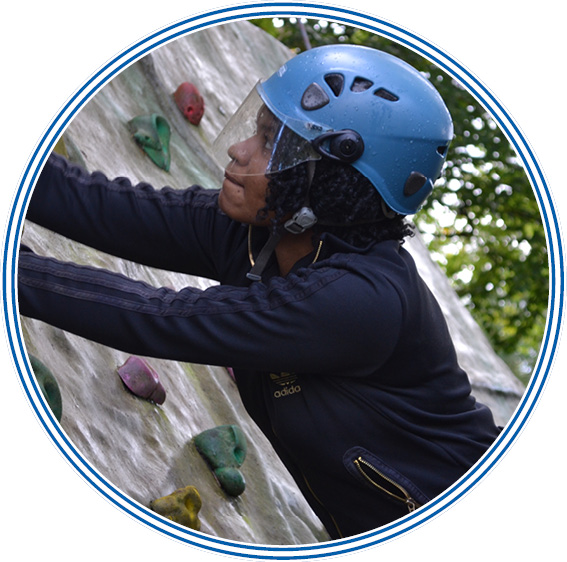 and what we are told. This has been a completely new way of thinking for me that I find immensely empowering. The course itself is uncompromisingly demanding; the rewards, however, are incomparable. The ability to juggle six subjects, write a dissertation-like essay and complete all the extra-curricular activities for CAS requires real organisation, but if you have energy, an open-mind and tenacity it might just be for you.
---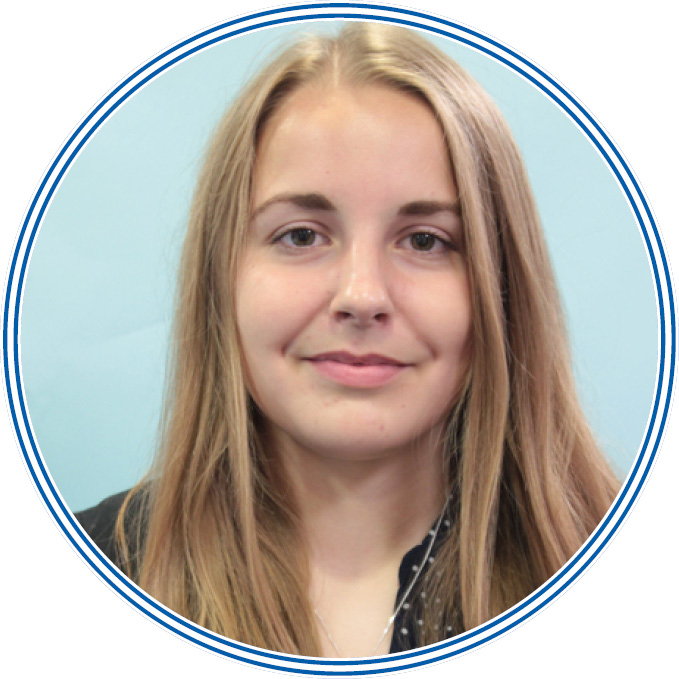 By Emma Wilkinson
Hej, hola and bonjour! I'm here to give you a short insight into my experience of the IB at Ashcroft from an external student's perspective.
The IB was particularly intriguing for me, as I originally went to a Swedish School. I wanted an international qualification that would not only be recognised in the UK, but also in other countries, as I might well go to university abroad. I also thoroughly enjoy the three core components: TOK, the Extended Essay, and, especially, CAS as I am quite an active person.
One of the things that drew me to Ashcroft was the supportive atmosphere that was obvious from the students and teachers I talked to. The curriculum and learning style was completely new to me, but everyone did all they could to make my transition a lot easier. The students in the Sixth Form are hard-working and friendly, which I find essential in order to maintain a good balance between my academic and social life.
What I have learned this past year or so is that the IB is definitely a broad based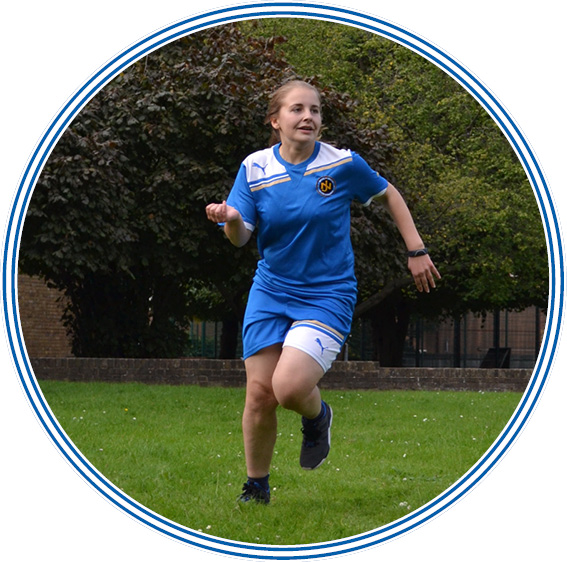 qualification and that it is, without a doubt, well worth it in the end. It prepares you exceptionally well for university and the world beyond. I am delighted with my choice of Sixth Form and if you choose the Ashcroft IB I'm sure you will be too.