Sixth Form House Events
Sixth Form Students take a leading role in whole Academy enrichment activities.
The thriving House System provides a competitive edge to develop personal and social skills for all students in the Academy. There are 4 houses: Discovery, Endeavour, Challenger and Voyager and all students and staff belong to a designated house. Each house is led by a member of staff supported by four Sixth Form House Captains.
Discovery: Mr Wandi with Drew Coleman, Chiara Wengraf-Jones, Joni Hoti and Jason Akbulut.
Endeavour: Ms Khan with Ayrean Hossain, Sarangan Balasundram, Orla Lamb and Nudrat Shakir.
Challenger: Miss McGruther with Adeola Warner, Danay Soloman, Mariam Aziz and Adedayo Bashorun.
Voyager: Mr Sellars with Georgia Kiddell, Omar Naviwala, Noa Driver and Jenny Hyseni.
House activities are varied ranging from the Great Ashcroft Bake to Countdown with impressive levels of participation.
The planned House Events for 2017/2018 are as follows:
House Calendar 2017-2018
Term 1
House Captain application deadline: 29th September
The Great Ashcroft Bake-Off:
Initial rounds: 21st and 22nd September
Technical Challenge: 11th October
Term 2
Sixth Form Inter-house Dodge Ball: 10th November
Inter-house Photography Competition deadline: 17th November
Senior Science and Maths Challenge:
Initial round: 22nd November
Final: 30th November
French Spelling Bee: 1st and 8th December
House of the term trophy awarded – 15th December
Term 3
Ashcroft's Got Talent:
Auditions: 8th January
Showcase: 6th February
Science University Challenge
KS4 Inter-house Netball
Sixth Form Inter-house Football
Term 4
Year 7-10 Great Ashcroft Debate Off
KS4 Inter-house Football
Inter-house Countdown
House of the term trophy awarded - Easter 2018
Term 5
KS3 Short Story competition
Poetry Recital
Year 7-9 Inter-house Football
Sixth Form Inter-house Rounders
Sports Day

House Shield awarded to House of the Year - Summer 2018
---
Get Involved!
Coming up this term:
Inter-house Photography Competition: 17th November

Senior Science and Maths Challenge: 22nd/30th November

French Spelling Bee: 1st/8th December
Great Ashcroft Bake Off 2017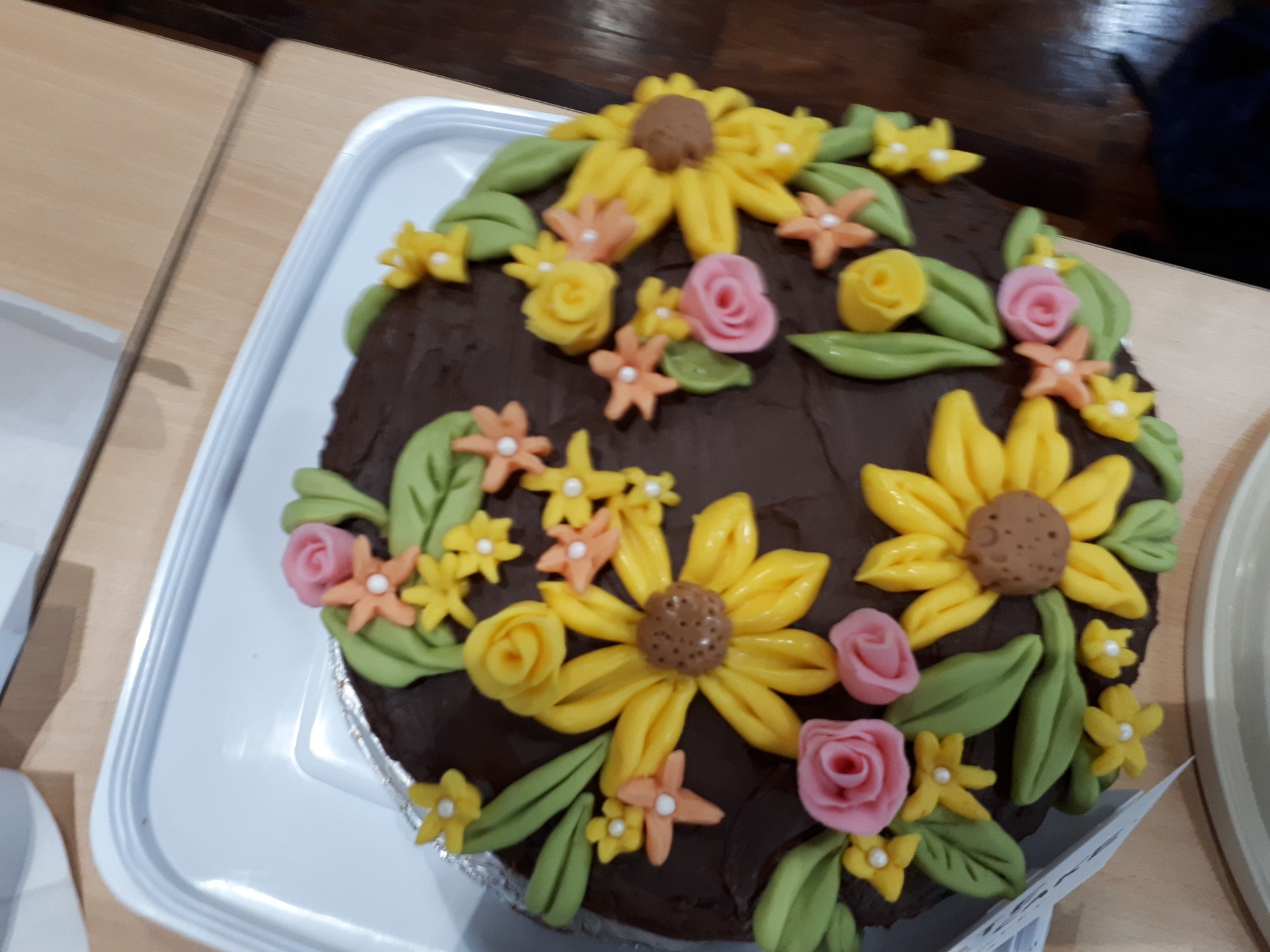 Interhouse Football 2017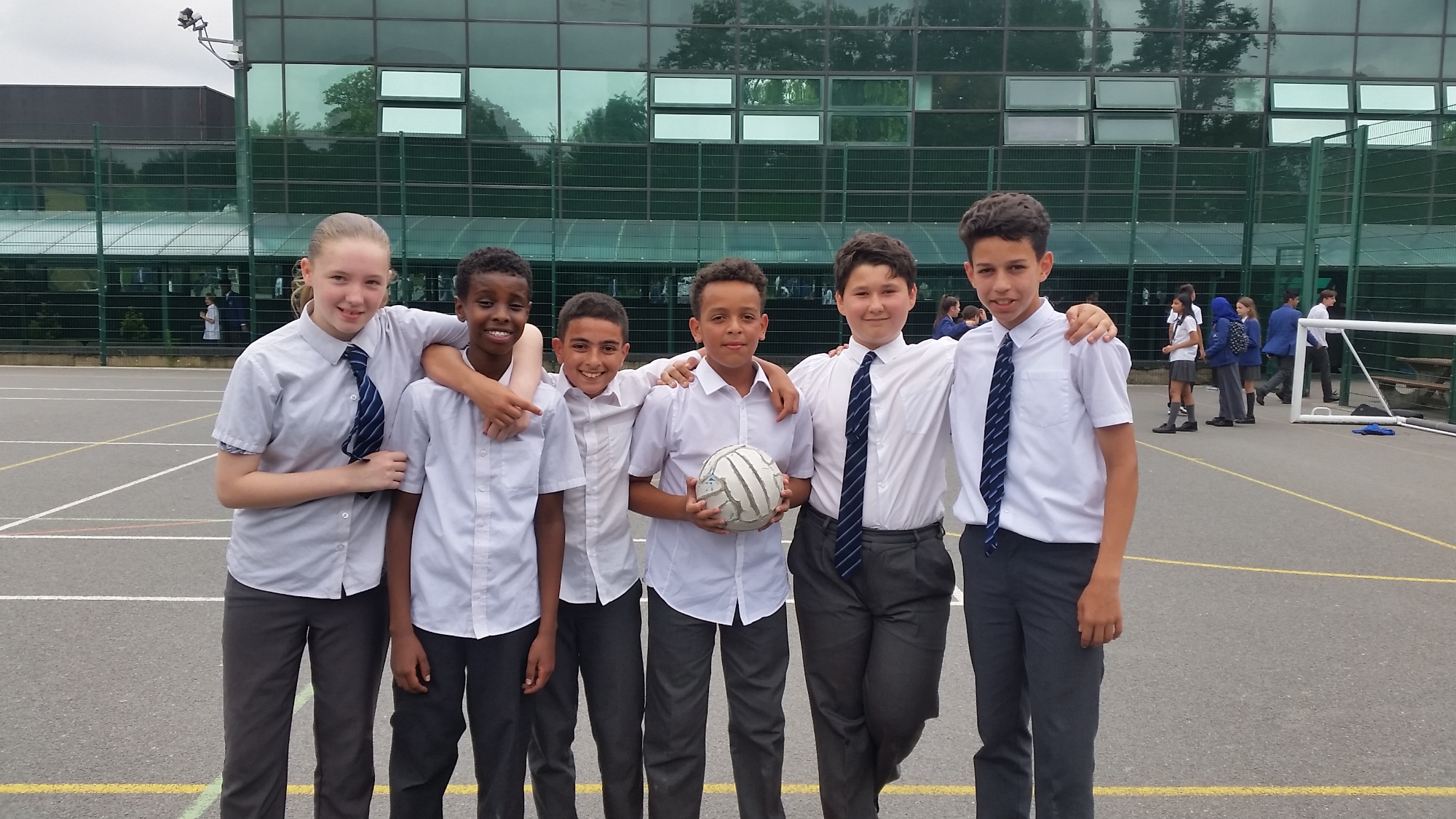 Sixth Form Badminton 2017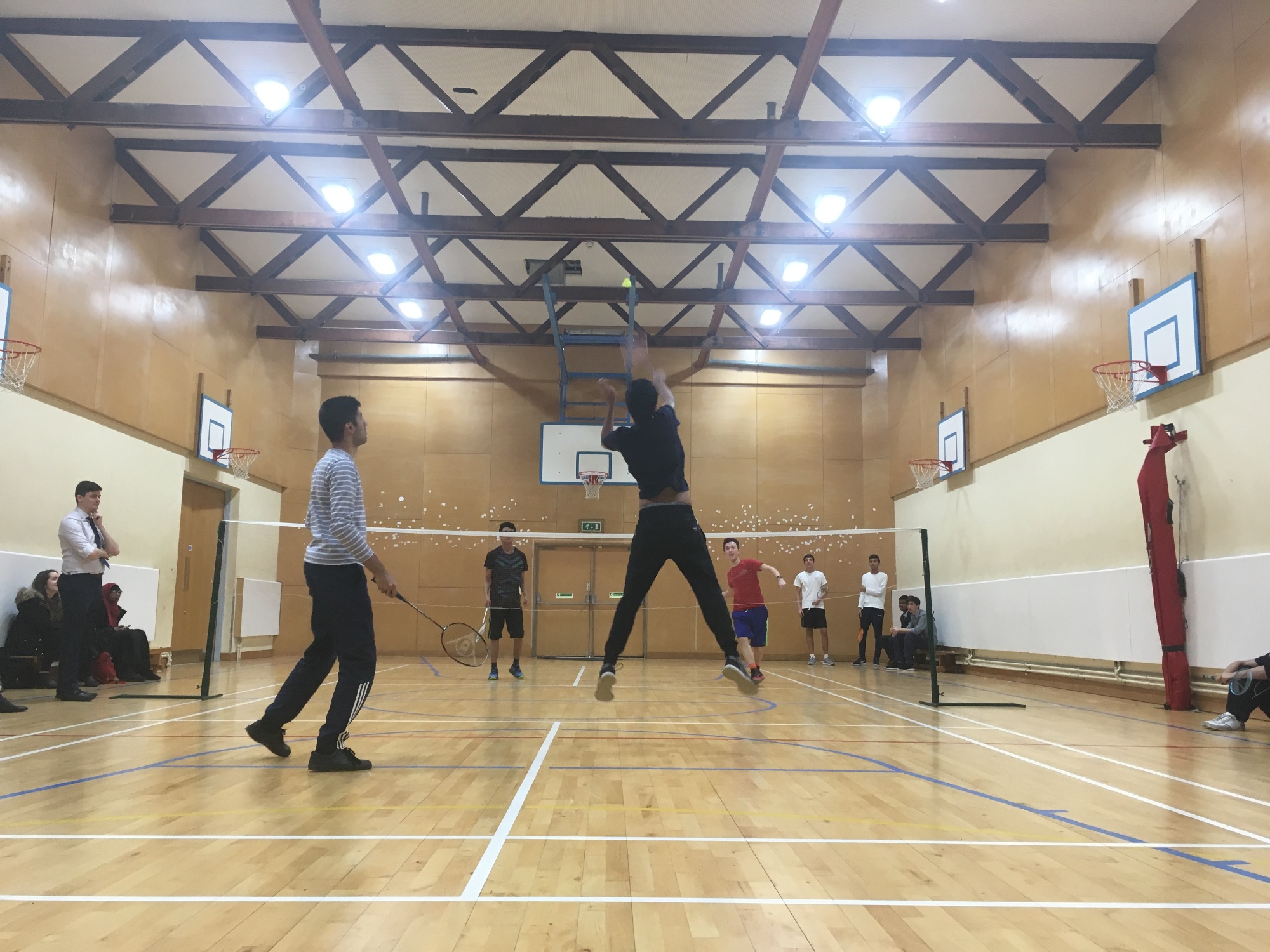 Sixth Form Basketball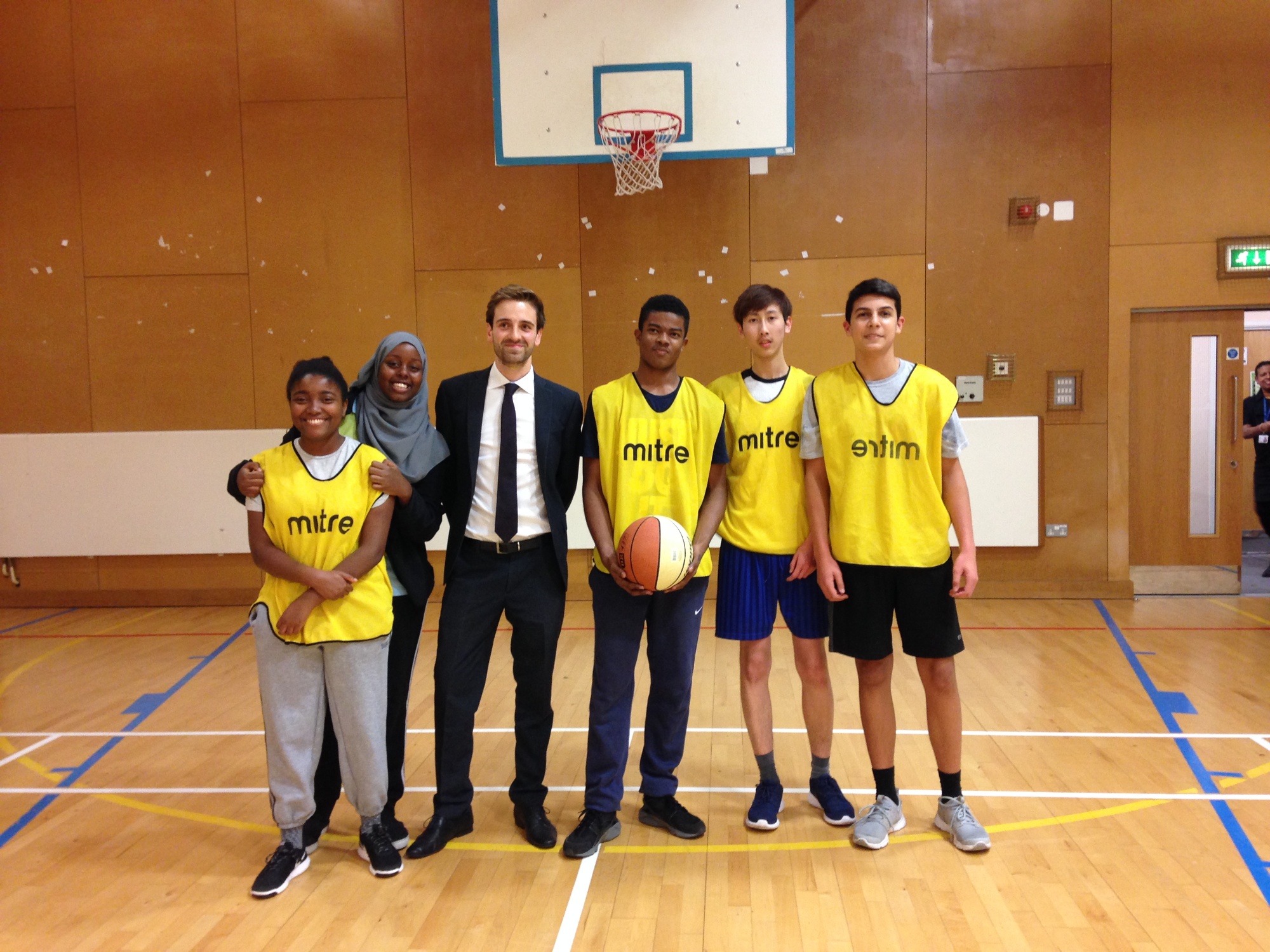 Inter-house Dodgeball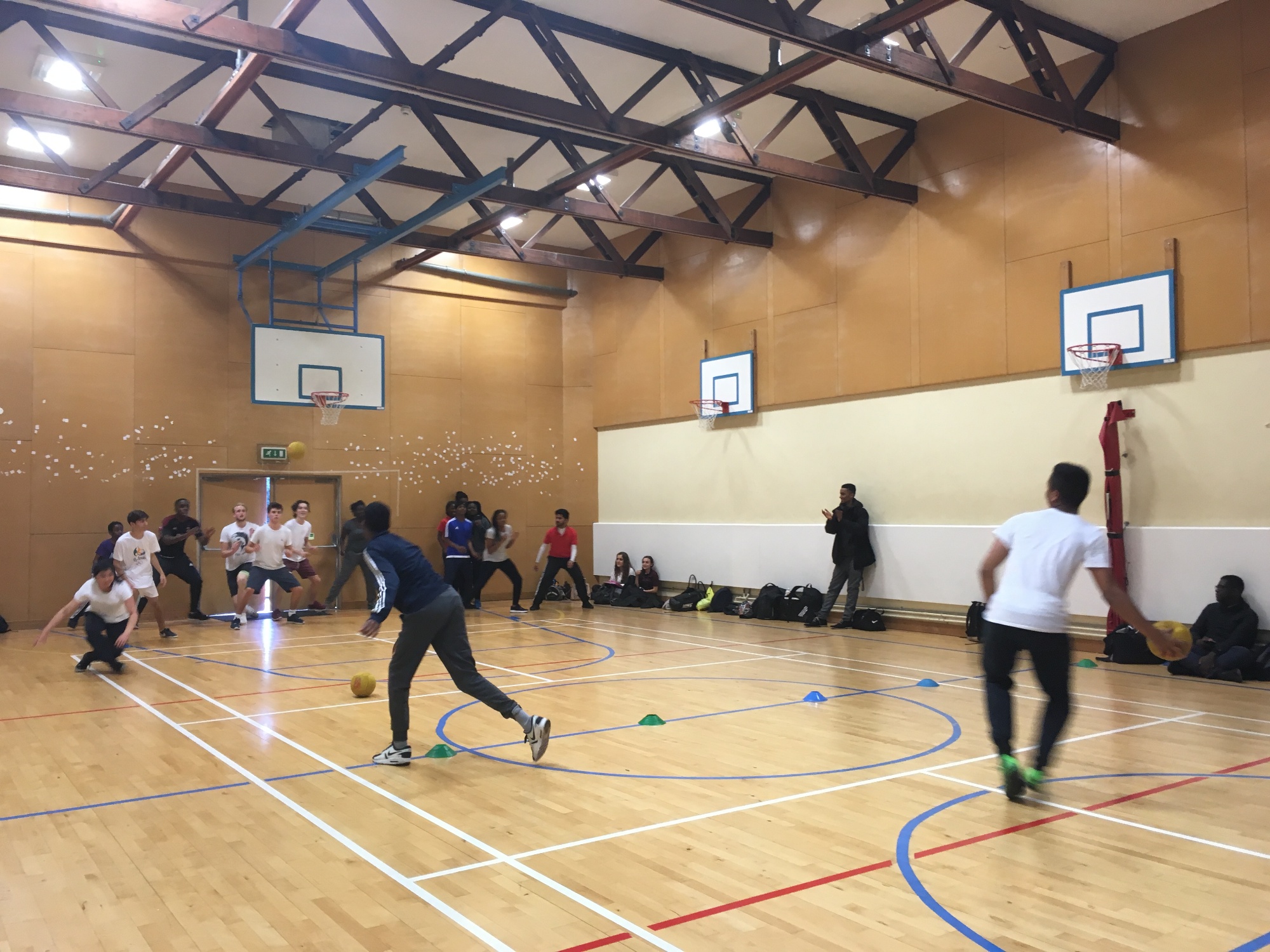 Inter-house Photography 2017