Results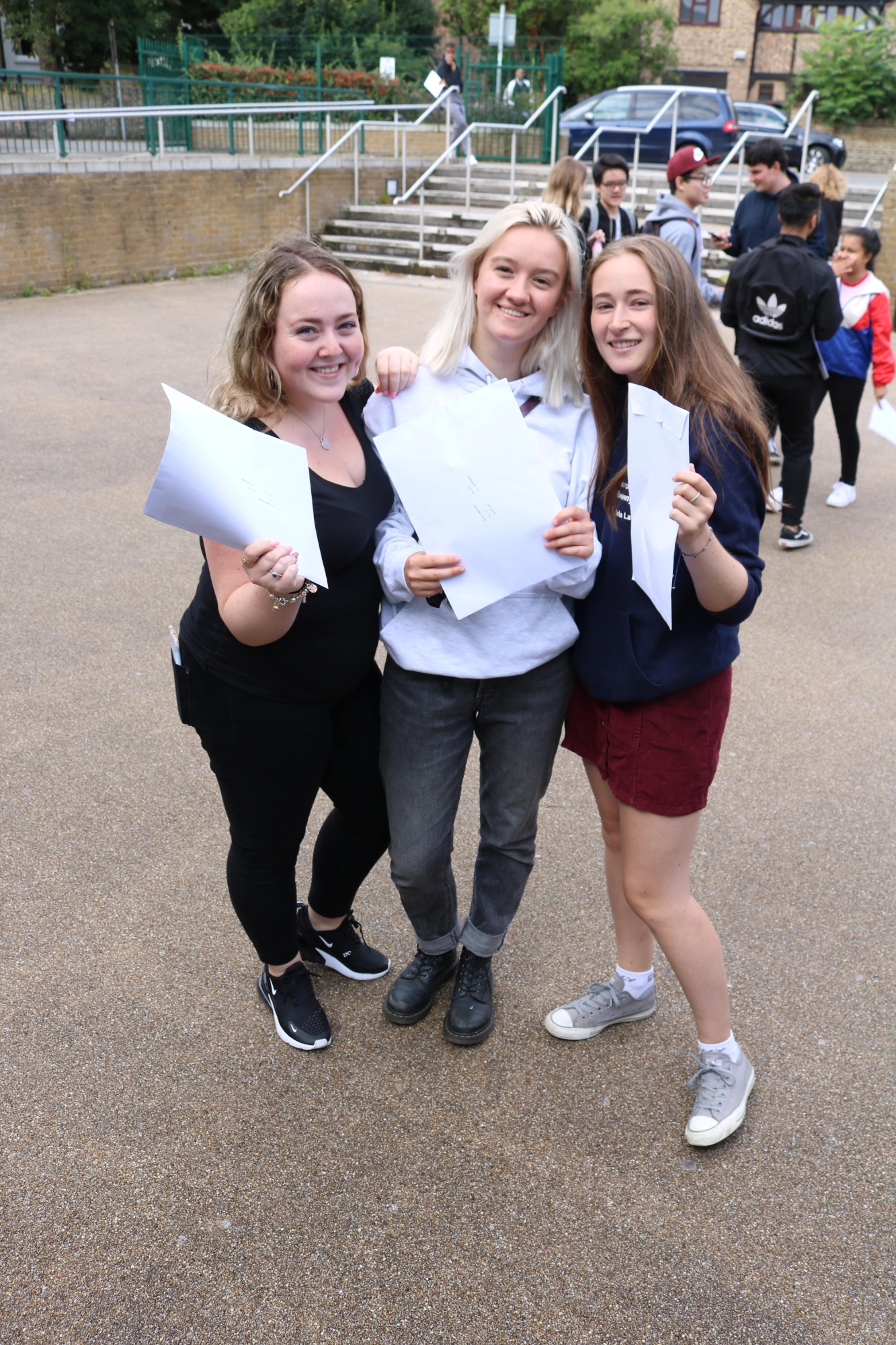 We have had exceptional A Level, IB and BTEC results for the last nine years. This year, our results were the best our Sixth Form has ever seen. We are incredibly proud of our students' achievements and our results are testament to the hard work and commitment of our students and staff. For the past eight years, the Academy's Sixth Form has won the Wandsworth Pupil Achievement Award which recognises the successes of the Sixth Form. We have also been awarded the LPUK Student Progress award for the past two years. Students taking all programmes of study in the Sixth Form perform substantially above local and national averages.
Students leave us with great results, but they also go on to do great things. Over 90% of our Year 13 students progressed to university, including Oxbridge, with over 50% securing places at Russell Group universities. Our progression rate to top London Art Colleges is also very pleasing. We are also delighted that nearly all students secured places with their first-choice universities.
Results
Our 2020 cohort worked extremely hard throughout the two years of their time in the Sixth Form. We are pleased that they received excellent results which allowed them to progress to their university courses.
2019 results:
A-levels
A*-A 36%
A*-B 69%
IB
100% Pass rate
Average Points 37
Top Score 42