Chair of Trustees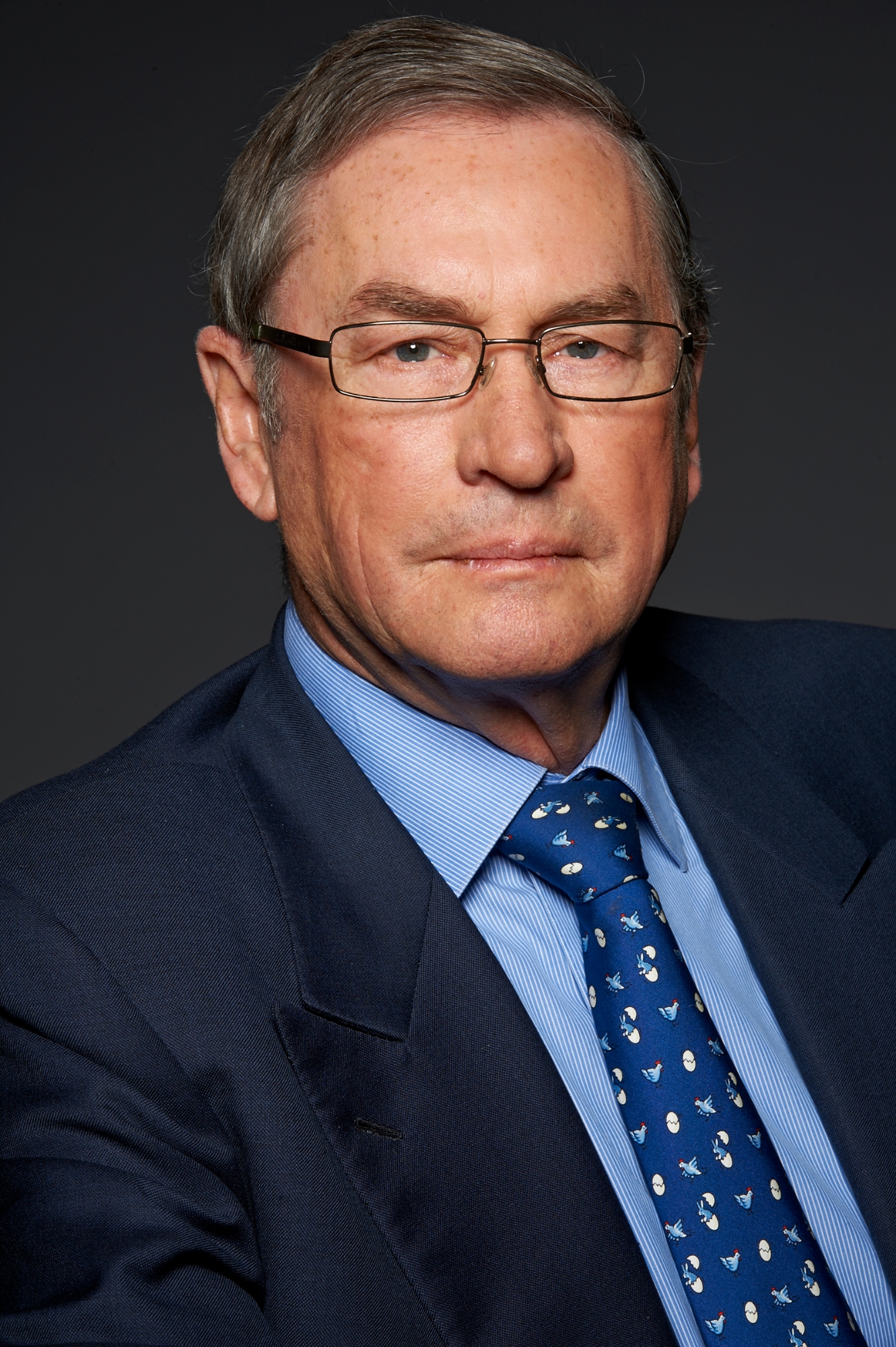 About Michael Ashcroft
Lord Ashcroft KCMG PC is an international businessman, philanthropist, author and pollster. After nearly half a century as an entrepreneur, he has many, varied business interests, with significant investments in both public and private companies in the UK, the US and the Caribbean. He is a former Treasurer and Deputy Chairman of the Conservative Party in the UK. In 2011, Lord Ashcroft was appointed as lead adviser to the Ministry of Defence for the strategic review of military bases in Cyprus. In 2012, he was appointed a member of the Privy Council and was made the Prime Minister's Special Representative for Veterans' Transition, a position he held until 2018. He is Honorary Chairman of the International Democratic Union (IDU), having previously been its Treasurer.
Lord Ashcroft is heavily involved in various charities, including founding Crimestoppers, the UK crime-fighting charity. He has built up the largest collection of Victoria Crosses in the world, which now totals more than 200 such decorations and is on display in the Lord Ashcroft Gallery at the Imperial War Museum, London. In 2013, Lord Ashcroft signed up to The Giving Pledge, a commitment by some of the world's richest people to donate the majority of their wealth to charity.
Lord Ashcroft has written 17 books, largely on politics and bravery, and is widely respected for the quality of his political polling.
For more information on Lord Ashcroft's work, visit www.lordashcroft.com. Follow him on Twitter @LordAshcroft