Sixth Form Results
A-Level, International Baccalaureate and BTEc Level 3 results are our best ever. Well done students.
Ashcroft's Sixth Form students have now received their examination results and are taking up their University offers. This cohort of students has been exceptional, achieving excellent progress from their GCSEs and securing grades which open the doors to their university choices and bright futures.
31% of grades were at A*-A, 61% of grades were at A*-B and 87% were at A*-C. The average point score per student is 990 (England - 768, Wandsworth - 719 in 2015) and the average score per entry is 230 (England 212, Wandsworth 205 in 2015).
In the IB, 100% of students secured a full diploma with an average grade per subject of 5.9 (UK average 5.3, World average 4.7 in 2015). The average point score for our cohort was 38 (UK - 33, World - 30).
In the Performing Arts BTEc, 100% of students achieved Distinction Stars.
Congratulations to all of our Year 13 students. Thank you for choosing to study in Ashcroft Technology Academy Sixth Form and our very best wishes for your university studies.
Douglas Mitchell
Principal.
Five students are going to Oxbridge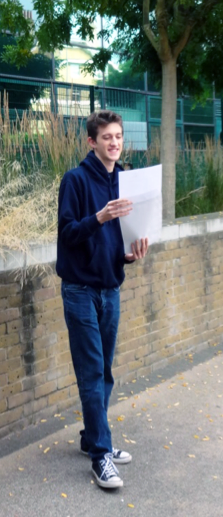 Matthew - Head Student - A*A*A*A – Oxford – Physics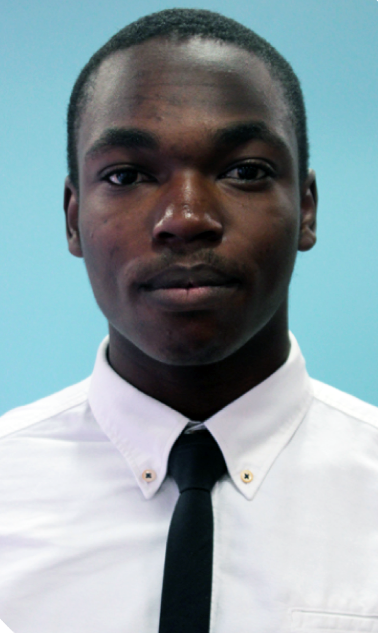 Daniel A*A*A* – Cambridge – Medicine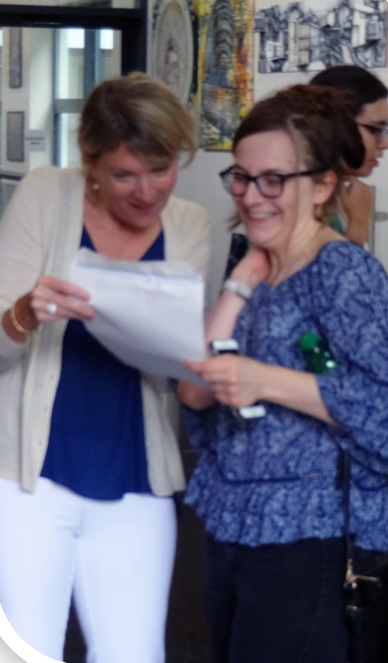 Hermione A*A*A – Cambridge – Human, Social and Political Sciences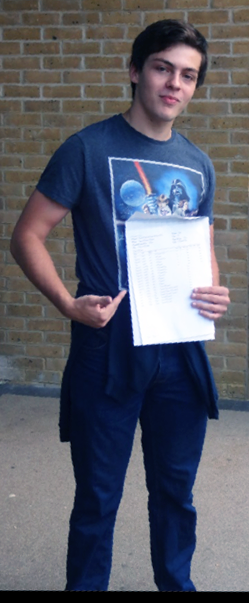 Max A*A*A*A – Cambridge – Natural Sciences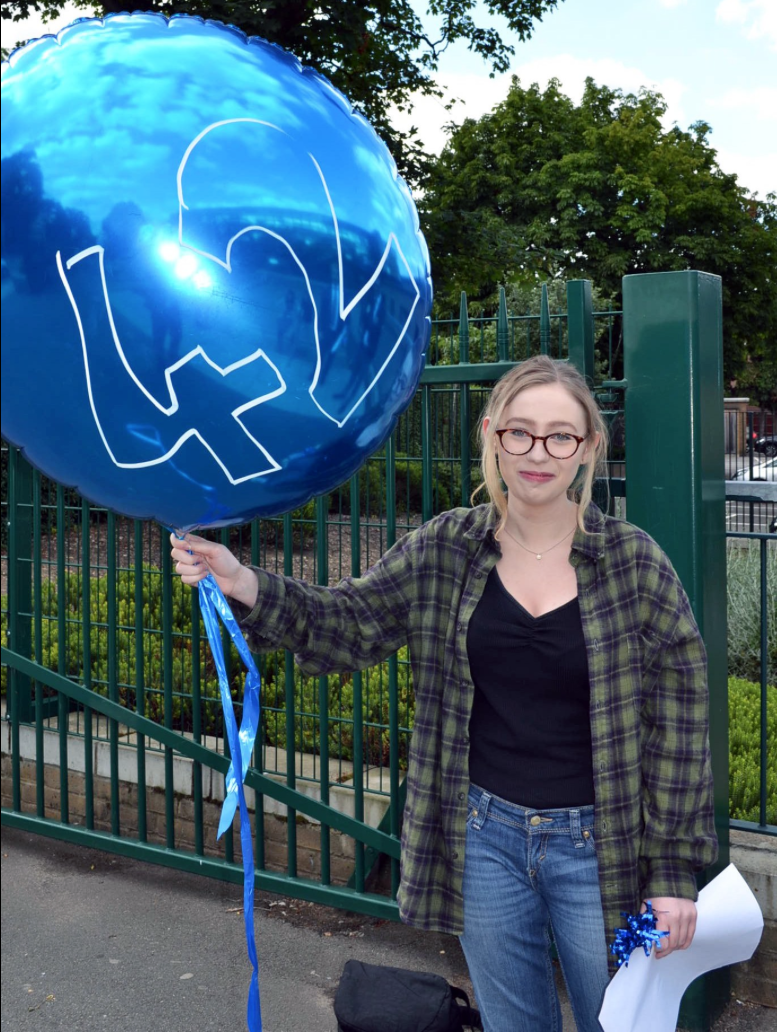 Emily 43 IB points – Cambridge; Christi College – English
There were lots of very happy students collecting their results.
Michah - A, A, B - University of Southhampton - Mechanical Engineering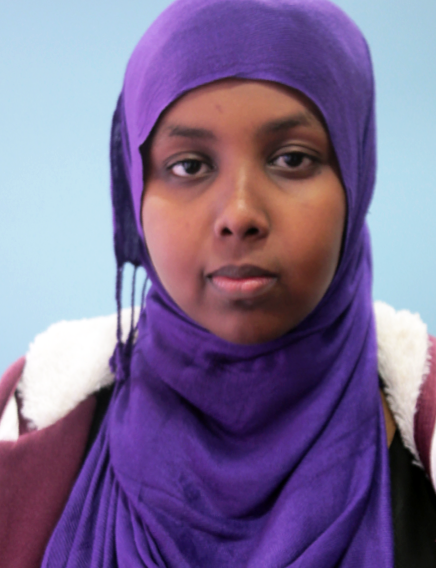 Yasmin - A*, A, B - King's College London - Physics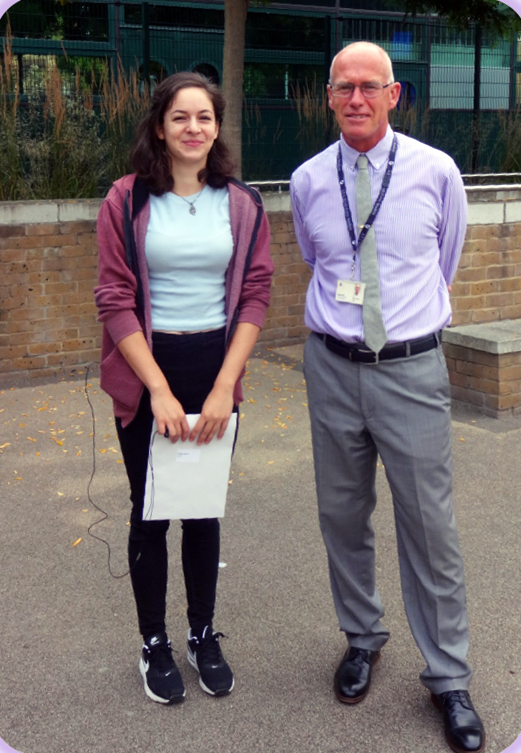 Helena - A*, A*, A - Imperial College London- Biological Sciences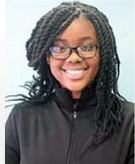 Elizabeth - A*, B, B - University of Edinburgh - Religious Studies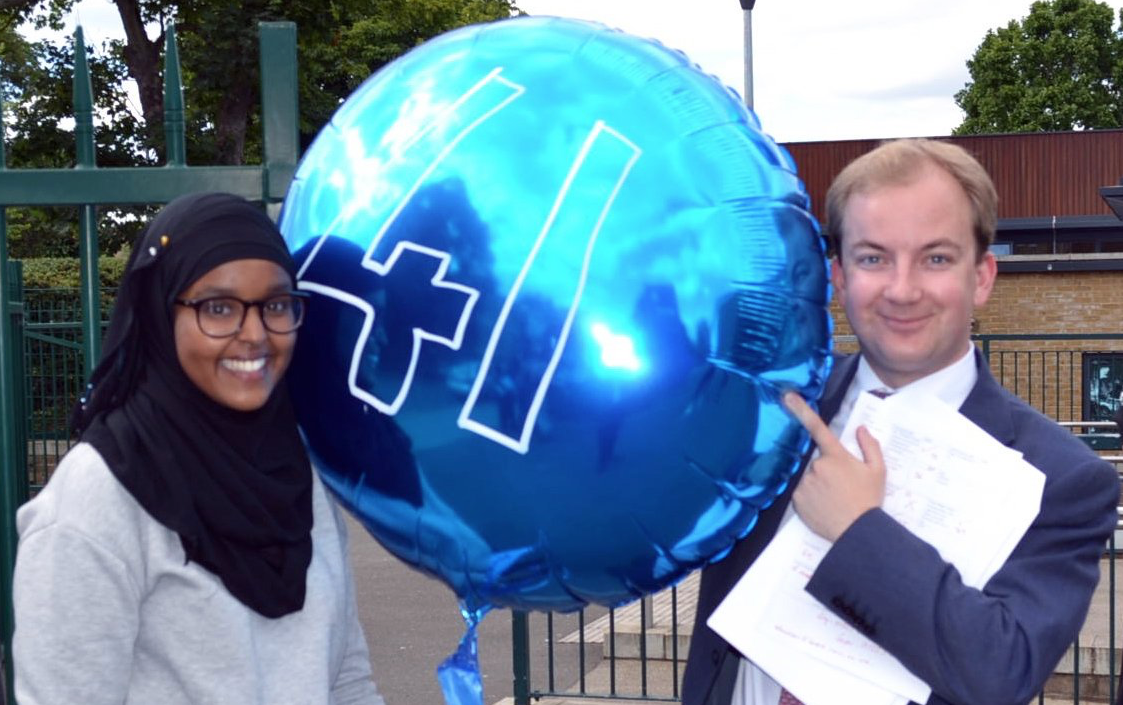 Saffa – 41 IB points – University of London – Geography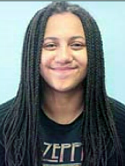 Kymbali – BTEc D*D*D* – Academy of Contemporary Music
Mohamed – A*A*A – University of Bath – Mechanical Engineering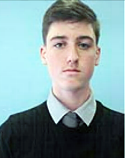 Craig – A*A*A – Durham University – Geography