ARTiculate - Sixth Form IB Final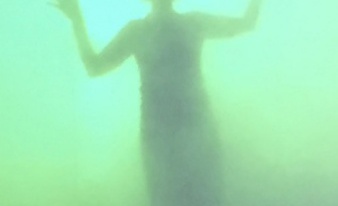 Tuesday evening saw the culmination of several weeks work for the Y12 IB students, who are taking part in the prestigious ARTiculation prize as part of their CAS course.
Students were asked to prepare a five to ten minute presentation on a piece of art of their choice. After the twenty one entries were whittled down to the final six during heats last week, our finalists took to the floor on Tuesday to give their presentations to the adjudicators and their fellow students.
Eshe Barzey gave an engaging presentation on Gaudi's Park Güell, followed by an insightful presentation by Kimberley Carstens on Gu Wenda's United Nations: Man and Space which consisted of the flags of the United Nations made up entirely of human hair.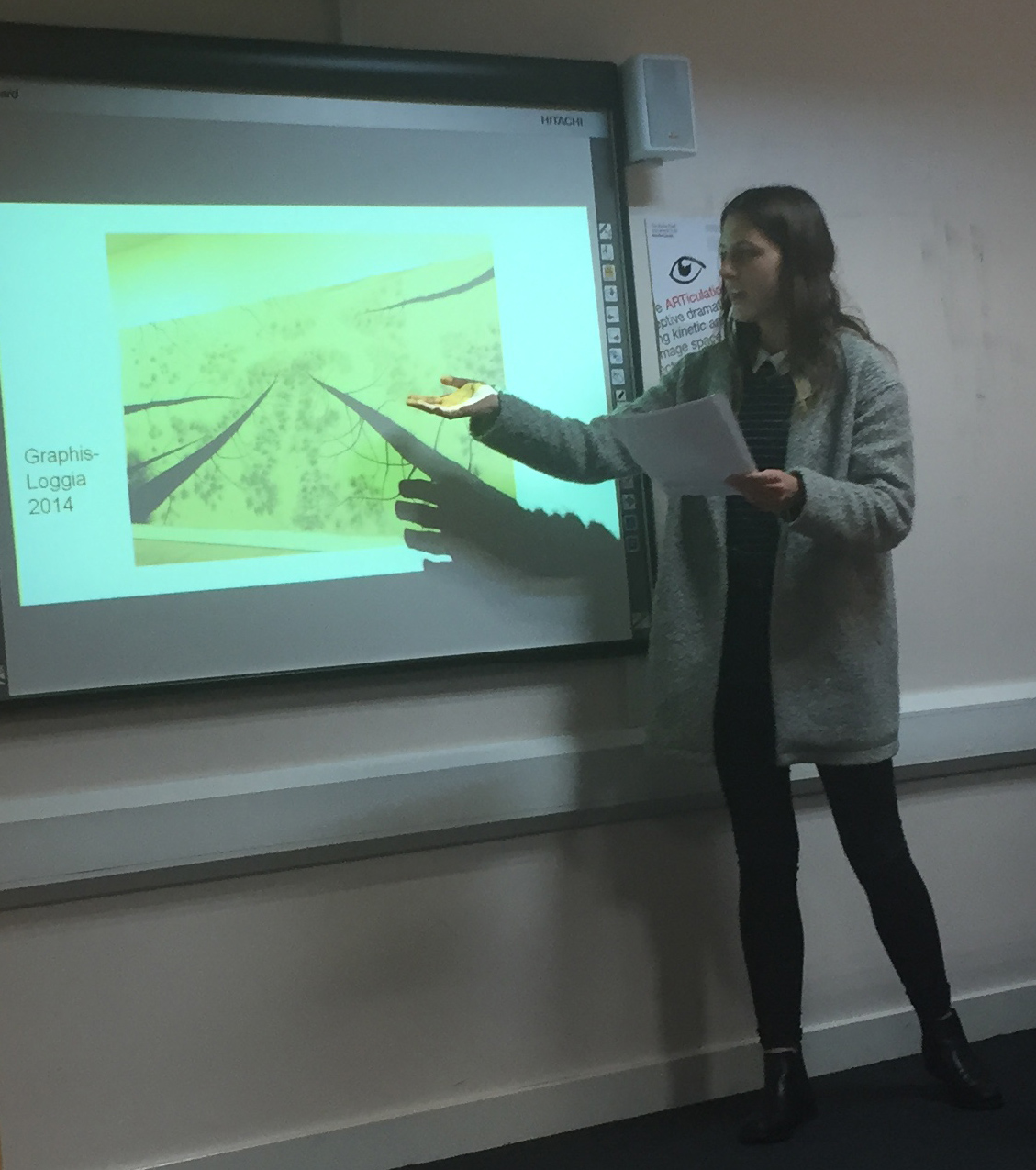 Newaj Rahman gave a highly original and thought provoking presentation about the graphics within the video game Limbo, followed by a presentation by Laura Molares who gave us a taste of her native Columbia through Botero's Broadgate Venus.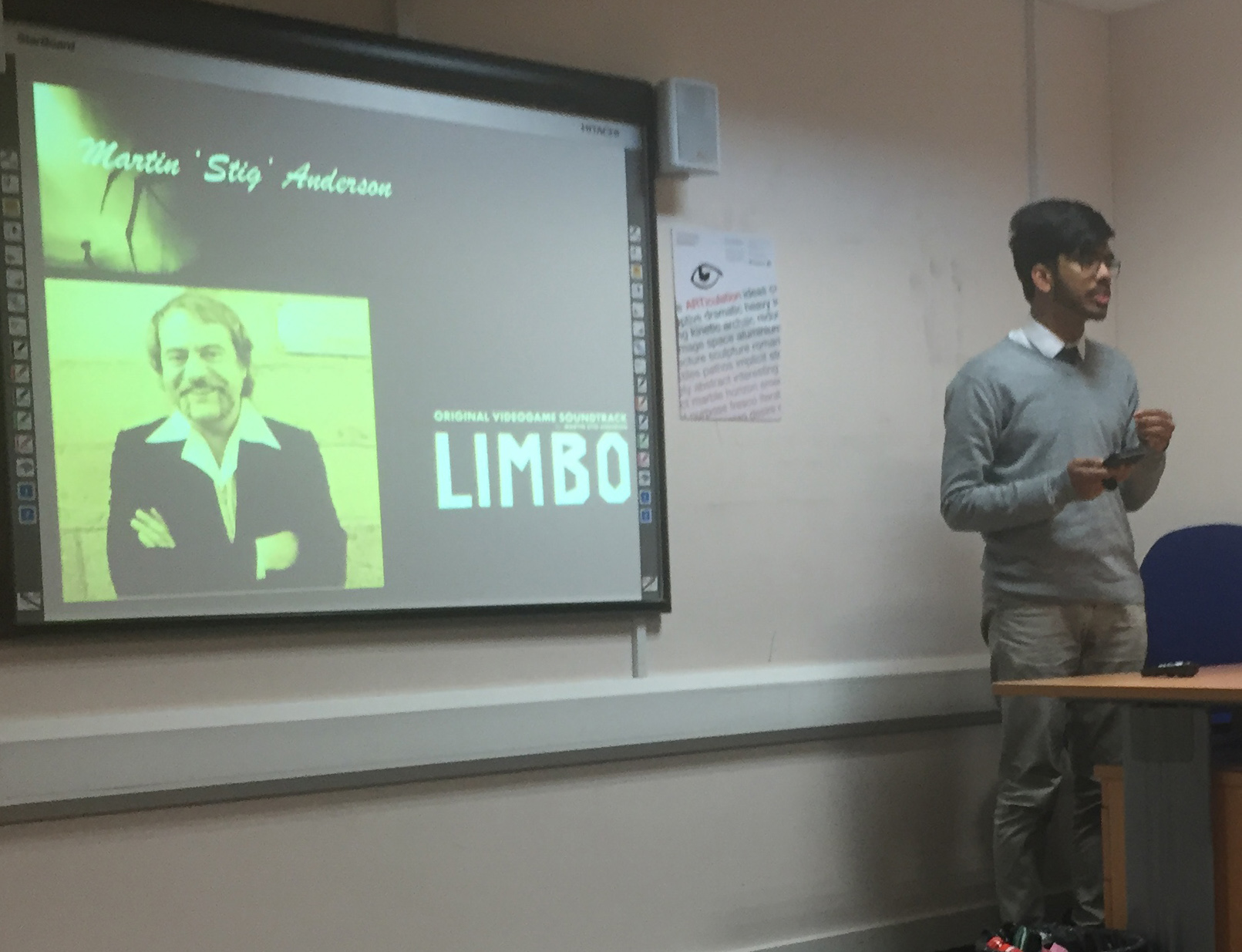 Emma Riglet gave a very well researched account of Diego Mendoza Imbachi's 'Graphis Loggia' and 'Graphis Natura'.
The overall winner was Visual Art student Abigail Lane. Abi's description of her experience viewing Antony Gormley's 'Blind Light' won the judges' praise and she was declared the winner. Abigail will now represent the Academy at the London Quarter Final Heat at the Saatchi Gallery on the 11 January.