Year 7 Curriculum Evening – Thursday 22 November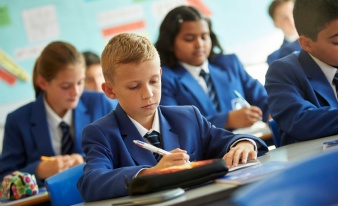 Students and parents are invited to attend the Year 7 Curriculum Evening on Thursday 22 November.
Doors will open at 5.45pm for a prompt 6.00pm start – the evening will conclude at 7.00pm . The evening will cover important information regarding the curriculum, home-learning, Academy routines, reporting and e-safety. We encourage all parents and students to attend.