STEM Club featured on Breakfast TV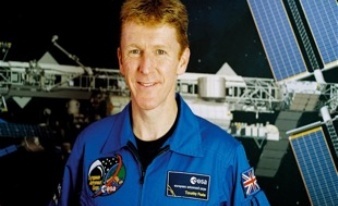 ATA's STEM Club were Live on BBC Breakfast as they interviewed astronaut, Tim Peake, on Friday, 06 November.
The broadcast from the Science Museum took place on BBC1 between 8:35-9:15am on Friday 06 November.
Tim Peake will be the first British astronaut to visit the International Space Station (ISS) and the first UK astronaut in Space for over 20 years.
Tim Peake will leave for the ISS in December, to spend 6 months carrying out scientific investigations for Rocket Science, an education outreach programme.
The Rocket Science Project launched lettuce seeds into Space and delivered these to the ISS in September, where these seeds are currently in orbit. Tim Peake will bring these seeds back to Earth.
ATA's STEM Club will receive a sample to grow here at Ashcroft, comparing the growth of Space seeds with Earth seeds. The data generated will be included in an international study regarding the future of humans colonising other planets.
Photgraphs of the visit are here.