Certificate collection day – 11th December 2017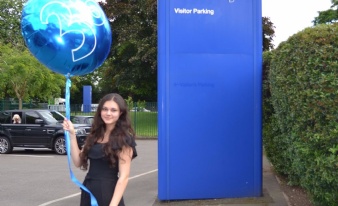 Current and ex-students are welcome to collect their certificates from the conference room (reception) from 1pm until 3.15pm on this date.
GCSE, BTEC, DIDA and GCE certificates will be available between these times. All uncollected certificates will be securely stored for a minimum of 1 year and maximum of 4 years.
Your certificates are important – they are the only proof of your qualifications and cost a lot of money to replace. The Academy is not responsible for replacing certificates and has a right to destroy certificates after 1 year of storage.
Your certificates will not be released if you have outstanding fines or loans from the LRC. Take this opportunity to return all resources and reclaim your book deposit.
The Academy will not send certificates in the post. To arrange an alternative certificate collection, please email exams@ashcroftacademy.org.uk. The Academy will not distribute certificates to anybody other than the named individual, unless written consent is given via email.
We are looking forward to seeing many students, past and present.
Mr Anson
Exams Manager