Short Story Competition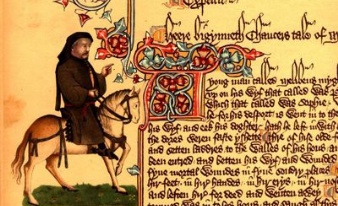 Last week saw the conclusion of the 3rd annual English department Short Story Competition. Students were asked to submit entries in categories of children's story, graphic novel, non-fiction and fiction, and we had a staggering number of entries across KS3 and KS4, reaching well above 350 in total.
Overall the English department was very impressed with the quality of entries, and this is reflected in the number of commended entries. Staff commented on the skill of illustration, range of imagination and the ability to form interesting and original perspectives in a number of piece, with the final decision across all categories being very hard to reach. Nonetheless, overall winners for fiction were Mariam Zadaane (10T5) and Hope Somers (8T4) for their excellent use of perspective and atmosphere, both pieces published on page 2. The full list of winners is included below and reflect the range and depth of creative talent amongst the students of the Academy.
Graphic Novel (KS3) – Chenwen (Wendy) Xia 9T3 (with very special mentions for Mungo Mylcreest 8T2 and Safiyya Najami 8T2 for their superb illustrations)
Graphic Novel (KS4) – Morgan Wroe 10T5
Children's Story – Zohaa Sheikh 'A Day in the life of Larry the Lasagne' 8T6 (special mention Abdalla Said 9T7 & Alicia De Silva 9T1)
Non-Fiction KS3 – Wajiha Umar 9T5
Non-Fiction KS4 – Hashir Rana 10T3 – (Special mention Krzystof Szapiel 10T6)
Short-Story KS3 – Hope Somers 8T4
Short-Story KS4 – Mariam Zaadane 10T5
(with special mention Samir Chowdhury 10T7)