Show My Homework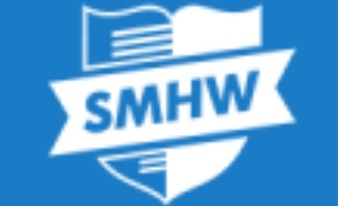 Show My Homework goes Live at Ashcroft
Students throughout the Academy should now be using "Show My Homework" every evening (there is a link permanently at the top of our home page).
Every student has been given a letter with a PIN number for their own access and a PIN number for their parents to login to the site. The student's PIN enables them to see a personalised list of homework they have been set which is presented by subject and with the date due for submission. Students can have personal reminders when homework is due. Parents are able to use their PIN to see what homework has been set for one or more children in their family.
All teachers are uploading homework tasks to Show My Homework (SMHW). The significant benefit of this online medium is that teachers are able to attach worksheets and resources for students and can include links to websites where applicable.
Whlst every student has a PIN which is valuable in allowing them to see a personalised list of homework tasks, no code is required for anyone who wishes to browse homework set throughout the Academy for all students by all teachers. A filter system allows student and parent to locate homework set for individual classes in specific subjects if PIN access is temporarily lost.
There is an APP available for Android and Apple so that SMHW can be accessed "on the move".